Beautiful websites that produce results
Our website design includes the latest and fastest technology available on the web. Don't settle for a website no one will talk about.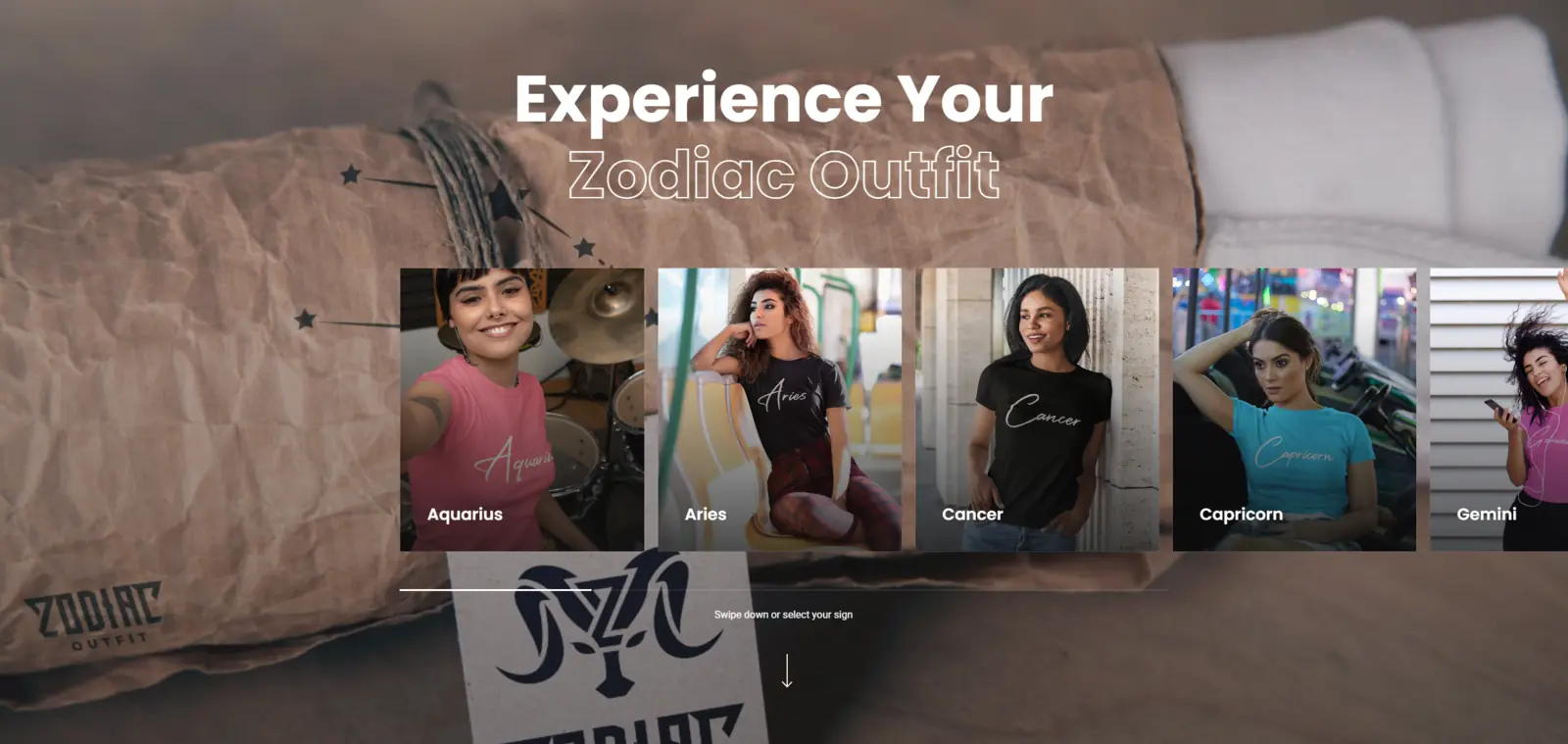 Take a look at our showreel and see what we've achieved for our clients.
Convert leads into customers and then turn those customers into loyal fans of your brand by leveraging next-generation automation and AI. Yes, it really can be automated, and no, you're not dreaming.